Tag:
mastered
Posted by
– May 28, 2013
"Please Insert Me", my first full-length, is out today. Please check it out and buy it at my FaceBook page.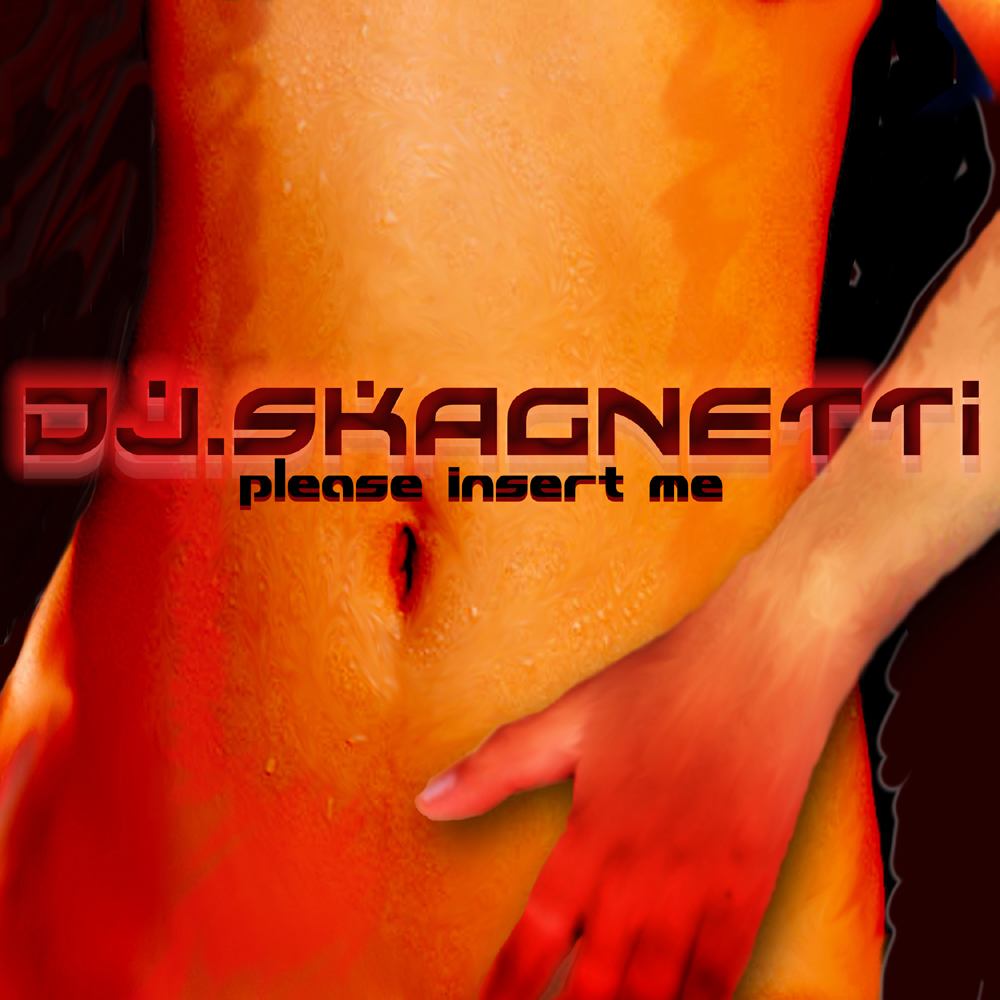 Category: Music
Tags: aphex twin, awesome, breakbeat, buy, cool, crazy, daft punk, dance, dancey, dancy, dj, dj skagnetti, djskagnetti, drum and bass, edm, electro, electro rock, electronica, electrorock, feels like 0, fun music, funny, good, good music, hard work, idm, insert, interesting, jack, mastered, me, music, pink floyd, please, please insert me, punk, purchase, rock, rocktronica, skagnetti, sounds, strange, unbelievable, weird
Posted by
– March 2, 2013
This is the first single off my new album called "Please Insert Me" out soon!  If you like it, please like my musician page on facebook – DJ.Skagnetti (in the right-hand column.)  Thanks!!
[soundcloud url="http://api.soundcloud.com/tracks/81382175″ iframe="true" /]
Category: Music
Tags: apis, apis records, awesome, blackogre, blackogre online, breakbeat, cool, dj, dj skagnetti, dj skangetti, djskagnetti, drum and bass, duffy, dustin, dustin duffy, edm, electro, electronic rock, electronica, fun, funny, idm, insert, mastered, me, music, offensive, please, please insert me, records, singing, skangetti, sound, sung, that's, that's the sound, the, vocals