Tag:
lolwut
fucking with people who send these emails trying to steal your account, get you to send money, and/or whatever else.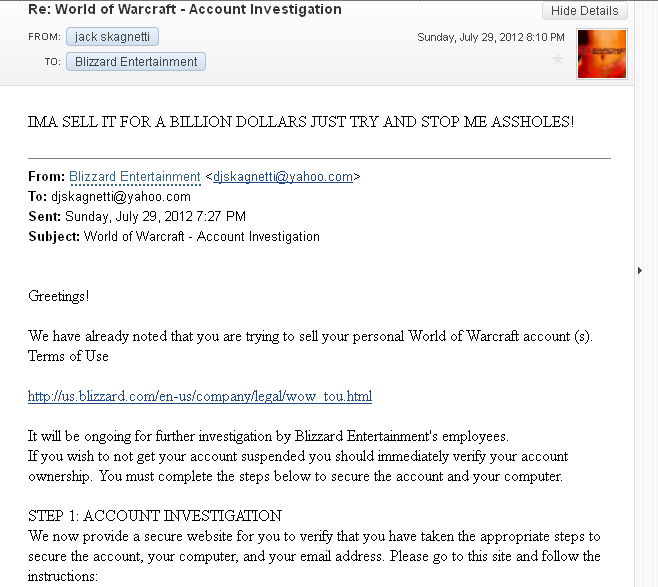 Tags: account, better, blizzard, dumb, email, fucking assholes, i don't think so, information, lolwut, luck, my, my account information, next, nice, nice try, of, rofl, silly, steal, stupid, time, to, try, trying, trying to steal, warcraft, world, world of warcraft
http://www.zazzle.com/o_0_wtf_tshirt-235155812347829398?gl=djskagnetti&rf=238574828493244142.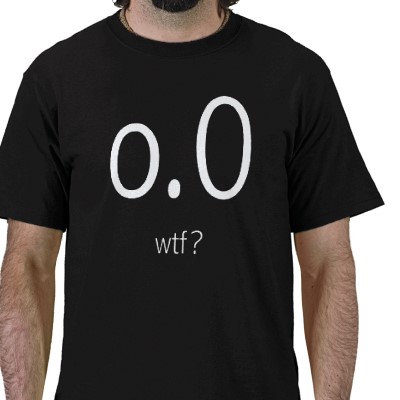 o.0 wtf? If you like these and/or are craving some more nerdy stuff check out Win! and FAIL! and Barrel Roll.
Tags: animated, chat, computer, dood, dork, emoticon, emoticons, face, free, funny, gamer, games, geek, gratis, humor, icons, liek, list, lol, lolwut, macro, meme, mmorpg, msn messenger, nerd, nerdy, offensive, omgz, online, playstation, rpg, silly, smiley, star wars, text, winks, wtf, x box, zombie, zomgz