Tag:
glitch
Posted by
– June 14, 2012
http://www.reverbnation.com/djskagnetti
3 videos, 56 songs.  Fan me!
Thanks and enjoy! =)
Category: Music
Tags: ambient, bass, beat, break, break beat, breakbeat, dance, dj, djskagnetti, drum, drum and bass, edm, electro, electronic, electronic dance music, electronica, glitch, idm, jack, music, nation, reverb, reverb nation, reverbnation, skagnetti, synth
Posted by
– June 11, 2011
DJ.SK Deformed Robot w/o Custom Photo Card from Zazzle.com.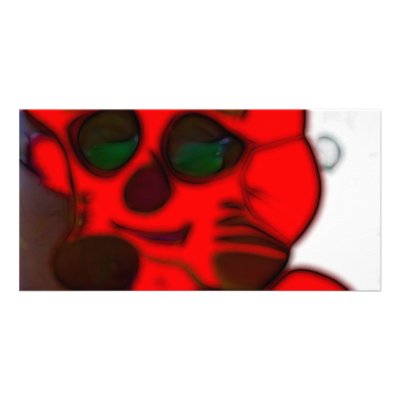 Most Popular in DJ.Skagnetti (>1) on June 11th, 2011.
Category: Artwork, Most Popular, Music, Zazzled
Tags: black ogre, blackogre, breakbeat, dance, deformed, dj, dj sk, dj skagnetti, djskagnetti, electronica, glitch, idm, jack, robot, skagnetti, star, techno
Posted by
– March 7, 2011
Tags: ambient, aphex, black, blackogre, breakbeat, cool, daft, disc, disk, dj, dj skagnetti, djskagnetti, downtempo, dubstep, edge, ee, electro, electronica, feed, funny, girl, glitch, hand, house, idm, insert, jack, jacked, jockey, me, naughty, odd, online, orange, perverted, please, punk, red, sick, singing, skagnetti, skagnettis, skrillex, song, songs, stomach, strange, superstore, surreal, twin