Tag:
checkered
Posted by
– June 10, 2011
PlaidWorkz25 Stamp from Zazzle.com.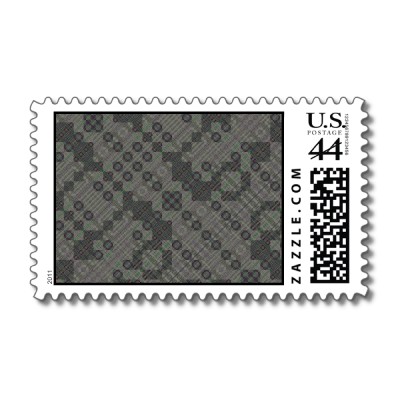 sold 7 sheets of these =)!  i get a lot of hits on my plaidworkz storefront, but i never really sell anything.  i think it's been a tie, a pair of shoes, and these stamps over the last year.  hoping this marks a change =)
started plaidworkz mugs recently, and i need to finish up the original 150 designs for all the products because i got another 20 7-bit plaids to put up and was thinking of doing some more xenoplaids, it's just really hard getting in that "gotta create 300 products 1 by 1 over the next 9 hours" mode.  i'm having internet ADD problems atm.
Tags: alice, amazing, avatar, big, black, blackogre, blackogre com, checkered, checkers, colors, cool, crazy, designs, dj, djskagnetti, funny, gaga, gray, grey, hannah, insane, kids, laceups, lady, low, mens, montana, mouse, multiple, necktie, neckties, obama, offensive, ogre, online, pad, plaid, plaide, plaided, plaids, plaidworkz, pliad, skagnetti, small, superstore, unique, vibrant, womens, wonderland