It means:
Reach Through Screen,
Strangle Person On Other Side!
Which precisely sums up what I wish I could do when somebody posts this lowest common denominator garbage: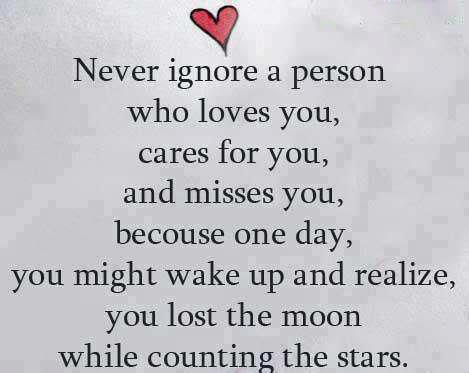 which are bad enough to begin with, but, by the looks of it, now the fucking illiterate are trying their hand at these cocksuckers.  RTS, SPOOS!