Month:
June 2011
Posted by
– June 25, 2011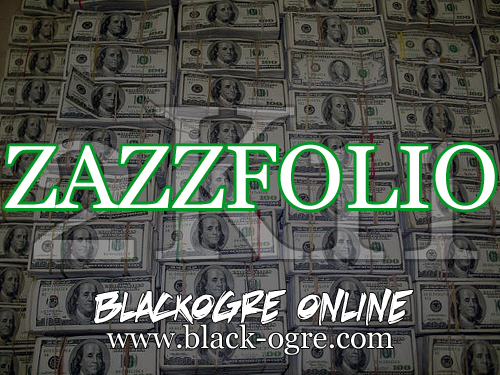 This is what I've sold over the course of the year. I am not bragging, I am not showing off. I am merely keeping track of my stuff in a nice visual manner so at the end of the year I can assess what I should work on more and work on less. This is very much a work in progress, in fact it really wont be done until January 1st of 2012.
Hi, my name is DJ.Skagnetti and I have been Zazzling for almost 4 years now. I currently have 5 stores, a website, a WordPress and many Squidoos devoted to the cause.
Each week I make a new Squidoo in a series I call IBB: I've Been BeZaZZled. It showcases the top 10 products at that time made by an artist on Zazzle that really stands out from the rest of the billions of products.
I have been making websites for about 7 or 8 years, but I don't really know css or flash that well. I have also edited an hour long movie in Final Cut Pro and several music videos in Adobe Premiere.
I am also an electronica musician and am almost ready to press my first full-length cd. I'm in another band that I devote a couple weekends a month to. We have about 5 songs and are pretty well-practiced and ready to play shows very soon. I'm in also a now kinda defunct band that has an entire album ready except for one song we have to re-record the vocals on. Beyond that I don't know what we will do with it, maybe play a couple shows.
Yah, so I do a lot of things, just none of them have made me rich yet lol. I hope one day to remedy that! But, anyways, thanks for stopping by and checking this out. If you have your own Zazzle store please feel free to add it to the plexo below. Also if you could comment and like this page I would very much appreciate it! Thanks again!
Note: This list does not reflect sales that were cancelled. I also have had a few things taken down by Zazzle, a couple for good reason, a couple because they hate me. I had this one product that was selling pretty well over the first few months of the year. I sold it one day, and the next day went back to my sales chart and it was saying "[not available]" I was like wtf!? I received no email stating they were taking it down, I look through my spam filter just in case almost once a day to catch things that get put there by mistake, and the Entire Category was just Gone! Which never happens when they decide they don't like something you are selling. You usually get an email for each item they take down which results in tons and tons of emails. But they always leave the category up, it'll just be empty, and they leave it up to you to delete it. This one was just gone one day, vanished into thin air. I didn't go anywhere and log in on a different computer and leave myself logged in for somebody else to come along and mess with me. None of my other information was changed. There's really no explanation for it at all. Everything item deleted along with the category, which has never ever happened to any of my stores in the last 4 years. ok, end rant.
Category: Zazzled
Tags: arts, artz, billions, black, black_i, blackogre, blackogre online superstore, bleak, bought, breadface, cool, dark, dark artz, darkartz, djskagnetti, dollars, gold, ipads, isuperstore, master, money, ogre, onlie sales, online, payment, plaid, plaid works, plaid workz, plaids, plaidworks, plaidworkz, rich, riches, right on the monet, sales, selling, sold, store, super, works, zazzfolio, zazzle